#SummerReading #Recommendations
Summer Reading Suggestions
So what books are you taking away with you this summer? Which books will you indulge in and enjoy while relaxing at the beach? Here's a few that I would recommend!
Click on the links to see my reviews!
A Room with a View: Beautiful Books
The Summer of Impossible Things
Eleanor Oliphant is Completely Fine
The Expatriates
The Night Rainbow
The Vanishing of Audrey Wilde
Time Out: Stories you will not be able to put down until you've finished them!
Last Seen Alive
Don't Close Your Eyes
The Roanoke Girls
The Girls
Sometimes I Lie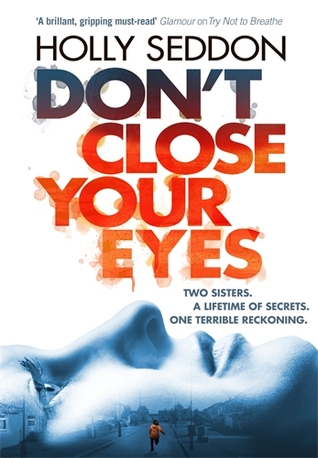 Early Bird Bonus: A few more suggestions .....
Exquisite
Fierce Kingdom
A dangerous crossing
Seal Skin
Unravelling Oliver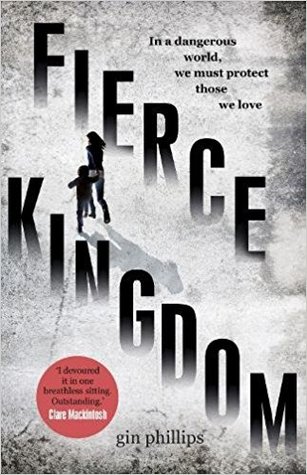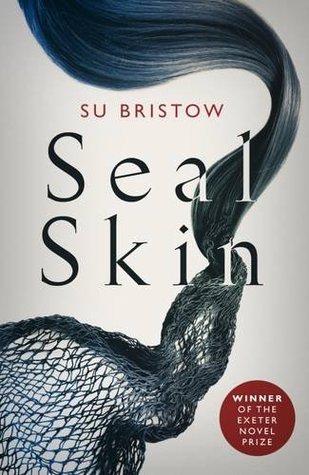 Luggage Allowance: What will I be reading on my holiday?
Look forward to hearing all about your summer reading! Wishing you all a very lovely summer break and fingers crossed
you're all able to enjoy a book or two along the way!
For more recommendations and reviews follow me on Twitter
@KatherineSunde3
or
via my website
bibliomaniacuk.co.uk