#BibliomaniacsBookClub #August #TheSummerofImpossibleThings
August's Bibliomania is for
The Summer of Impossible Things
The Summer of Impossible Things is published by Ebury Press on June 29th 2017
What is it all about?
If you could change the past, would you?
Thirty years ago, something terrible happened to Luna's mother. Something she's only prepared to reveal after her death.
Now Luna and her sister have a chance to go back to their mother's birthplace and settle her affairs. But in Brooklyn they find more questions than answers, until something impossible – magical – happens to Luna, and she meets her mother as a young woman back in the summer of 1977.
At first Luna's thinks she's going crazy, but if she can truly travel back in time, she can change things. But in doing anything – everything – to save her mother's life, will she have to sacrifice her own?
For Bibliomaniac's Review click
here
Questions for a Book Club about The Summer of Impossible Things:
What did you make of the quotes that are used at the start of each section? Were there any that had a particular appeal or resonance for you?
How successfully does Coleman present the concept of time travel in this book? Were you able to believe in the impossible? How does her explanation compare to other novels about time travel?
The setting and location is very important in this novel. How effectively did you feel the author had rooted you in the time and place of the story? Why do you think the author chose this time and location for her story?
The story is also about two sisters. How authentic did you find their relationship? What does this relationship add to the novel?
What do you think this book says about sacrifice? What does it say about love?
How does the backdrop of the blackout help to emphasise the issues in the novel?
What do you think of the title? Could there be another title that would work as well?
If this book were to be made into a film, who would you cast in the lead roles?
If you were to put together a playlist for this novel, which songs would have to be included?
If you could go back and change one thing in your past, what might it be?
Quotes to help start a conversation about The Summer of Impossible Things:
"The only thing that is impossible is the thing that no-one imagines" Einstein
"Love outlasts death. ....It is the one force of the universe that will never be captured by an equation or science."
What could you pop in your prop box to help start a conversation about this book?
A map
A poster of John Travolta
A record player and a disco ball
A periodic table
A physics text book
A crystal ball
If you liked this novel then why not try: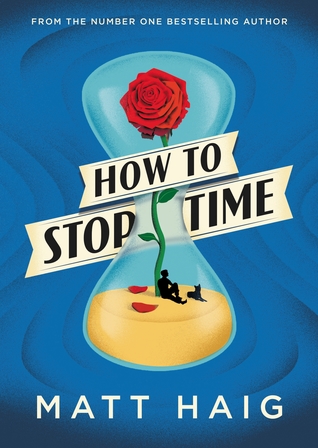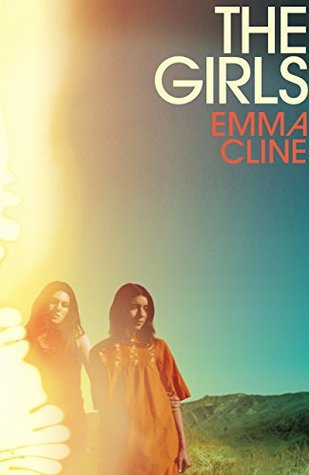 For more recommendations and reviews follow me on Twitter
@KatherineSunde3
or
via my website
bibliomaniacuk.co.uk