#BibliomaniacsBookClub #July #TheDry #JaneHarper
JULY'S BIBLIOMANIA IS FOR
THE DRY by JANE HARPER
The Dry was published by Little, Brown in January 2017
What is it about?
After getting a note demanding his presence, Federal Agent Aaron Falk arrives in his hometown for the first time in decades to attend the funeral of his best friend, Luke. Twenty years ago when Falk was accused of murder, Luke was his alibi. Falk and his father fled under a cloud of suspicion, saved from prosecution only because of Luke's steadfast claim that the boys had been together at the time of the crime. But now more than one person knows they didn't tell the truth back then, and Luke is dead.

Amid the worst drought in a century, Falk and the local detective question what really happened to Luke. As Falk reluctantly investigates to see whether there's more to Luke's death than there seems to be, long-buried mysteries resurface, as do the lies that have haunted them, and Falk will find that small towns have always hidden big secrets.

Questions about The Dry:


How did you find the writing style of the author? Did it match the setting and plot of the story?


How successful is Harper in creating a male protagonist and writing from a male point of view?


What were your thoughts about the italicised sections which told flashbacks from the past? How did they affect your reading / enjoyment / guessing?


The sections in italics are told from an omniscient third person view – sometimes from character who are now dead. Why do you think Harper chose to do this?


Which character did you relate to the most and why?


Which character did you feel most sympathetic towards and why?


How well does Harper portray the small community of Kiewarra? What might the novel be saying about small communities? Are the observations about Kiewarra specific to it or more universal?


What different examples of mental illness and madness are explored in the novel? Did any specific moments have a particular resonance for you? Did you find any moments particularly powerful?

Do you think people's mental health can be affected by the weather?


What do you think Falk will do next?

Could you ever go back to a place you had left behind? What effect would any "ghosts" have on you? How different might Falk's experience be if he had gone to a place where he had no past connection with?
Where could you hold your book group for The Dry?
A desert
A sand pit
A local pub
What could you serve?
Water
Ice to go with any drink of your choice
ice cream
What props could you use to start a conversation about The Dry?
Thermometer, weather temperature gauge, gadget or app
A bottle of water
An old photo album of childhood friends
Map of Australia
Bank statement
Newspaper articles about drought / farming /
measures issued in times of drought
If you liked this book and want to read similar novels try: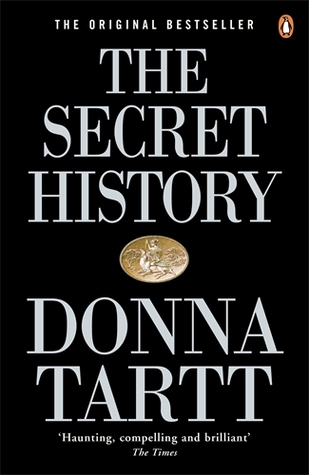 If you want to find out more: