#BibliomaniacsTopReads #June
BIBLIOMANIAC'S TOP READS
Here's a quick glance at the best books I've read over the last few weeks or so - these are my MUST READS so if you only have time for one books this month, make it one of these!!
TRUST ME by ANGELA CLARKE
Why?
You don't really need to ask why do you? It's Angela Clarke! It' a crime thriller about social media! It's got the most unlikely partnership between it's two main protagonists and is full of action, dilemmas, complications tension and suspense.
This is a book about very contemporary issues but also a great read. Trust me, you'll love it!
THE MARSH KING'S DAUGHTER by KAREN DIONNE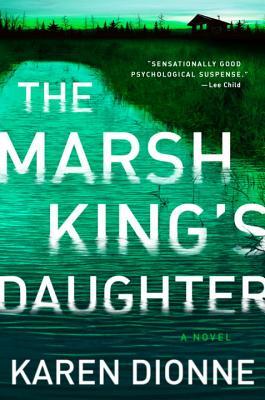 Why?
This is an intriguing novel about a woman who was born while her mother was being held captive in an isolated shack in the middle of the marshes. What makes this book interesting is it's more original look at the relationship between captor and prisoner; the conflict that exists, particularly for a child who has known nothing else and can't forget that this man was her father for 14 years.
This novel is graphic, shocking, brutal but not at all sensationalised which I found more powerful and more intriguing. It's a challenging subject and the author has written a novel that raises lots of interesting and throughout provoking questions - particularly as the woman who was imprisoned is now a mother herself and finds her own family are facing great danger.
EXQUISITE by SARAH STOVELL
Why?
A great story of a friendship between two women that quickly becomes something more sinister, more obsessive and more threatening. The book is narrated by the two main characters and each one is as unreliable as the other so you are never certain which you can trust and who you can believe.
A good page turner and good thriller.
Book Club Book Choice
Fierce Kingdom by Gin Phillips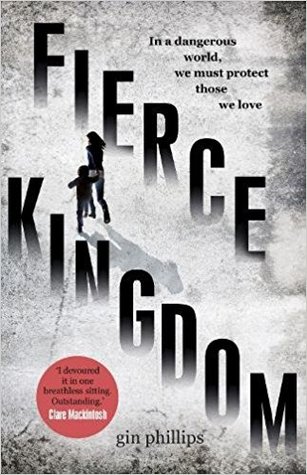 Why?
Yes, I am mentioning this book again! I think it is one of the best books I have read this year so far.
Set in the zoo, Joan finds herself trapped at the end of the day with her four year old son when she hears gunshots. The book is then set in real time as she does all she can to protect herself and her son, but it also looks at more universal questions and themes such as motherhood, our responsibility for other children, motivations, choices and consequences.
You will not be able to put it down. You will want to talk about it.
If you want to hear more recommendations and more suggestions for Book Club reads (with accompanying questions) then please do
visit me / follow on Twitter
@KatherineSunde3
or
via my website
bibliomaniacuk.co.uk