"Swimming Lessons" by Claire Fuller - A Reading List
Ingrid Coleman writes letters to her husband, Gil, about the truth of their marriage, but instead of giving them to him, she hides them in the thousands of books he has collected over the years. When Ingrid has written her final letter she disappears from a Dorset beach, leaving behind her beautiful but dilapidated house by the sea, her husband, and her two daughters, Flora and Nan.
Twelve years later, Gil thinks he sees Ingrid from a bookshop window, but he's getting older and this unlikely sighting is chalked up to senility. Flora, who has never believed her mother drowned, returns home to care for her father and to try to finally discover what happened to Ingrid. But what Flora doesn't realize is that the answers to her questions are hidden in the books that surround her. Scandalous and whip-smart,
Swimming Lessons
holds the Coleman family up to the light, exposing the mysterious truths of a passionate and troubled marriage.
"Swimming Lessons" is a book about books; a book about art, a book about letters, a book about love. Ingrid hides her letters to Gil in various books. Each book has clearly been chosen to add pertinence and poignancy to the letter and underline the message Ingrid is trying to relay to Gil.
Here is an overview of the eclectic and diverse collection of books referred to in"Swimming Lessons".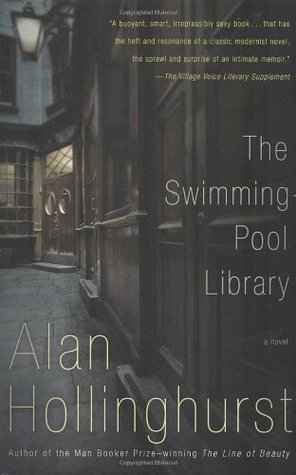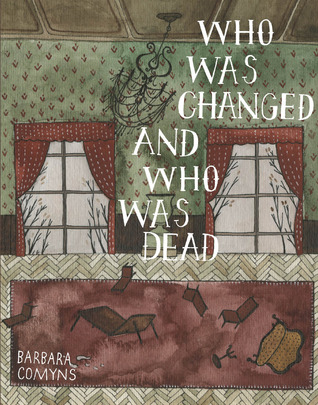 And a few I couldn't find cover images for:
"Swiss Bakery and Confectionery" Walter Bachmann
"Hand Crocheted Creations for the Home" Bernherd Ullmann
"Advice to a Life" Pye Henry Chavasse
"Warne's Adventure Book for Girls" (1931)
"The Last Gamble" Harold Q Masur
And finally, b
ooks I would recommend if you enjoyed "Swimming Lessons":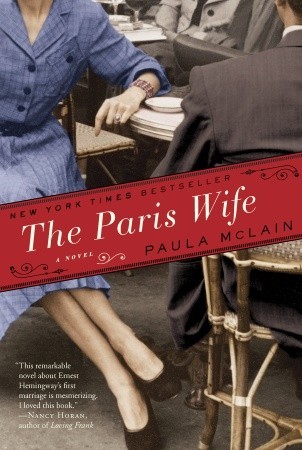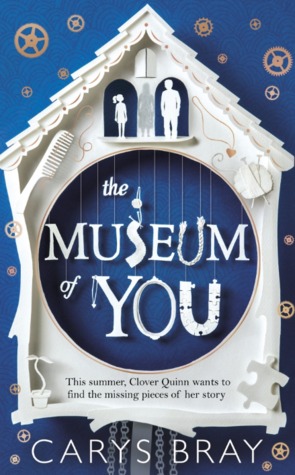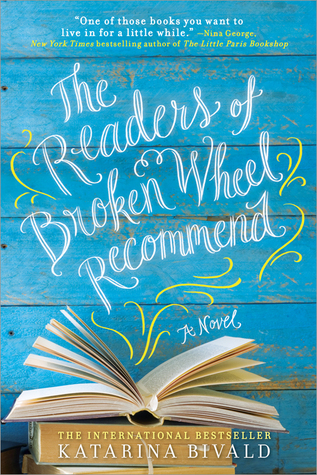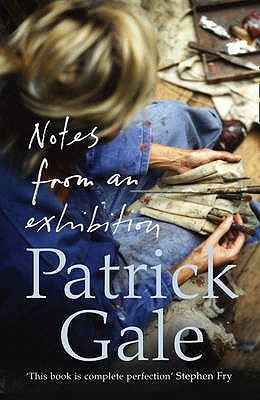 To read my review of "Swimming Lessons" please click here:
bibliomaniac's review of Swimming Lessons
For more posts about Claire Fuller and "Swimming Lessons" please click here:
For more about Claire Fuller please follow her on Twitter @ClaireFuller2 or via her website www.clairefuller.co.uk
For more book recommendations and reviews follow me on Twitter @katherinesunde3 (bibliomaniacuk)