Children's Books to Celebrate the 200th Birthday of Charlotte Bronte
It is Charlotte Bronte's 200th Birthday on the 16th April this year. Here are some editions of her most famous novel, "Jane Eyre" to introduce the story to younger readers for the first time and a few other fiction books which have been inspired by Bronte's work.
There are several versions of retellings of "Jane Eyre", appropriate for various different ages and abilities. Here are a few I found, produced by trusted publishers such as Usbourne and Oxford Reading Tree.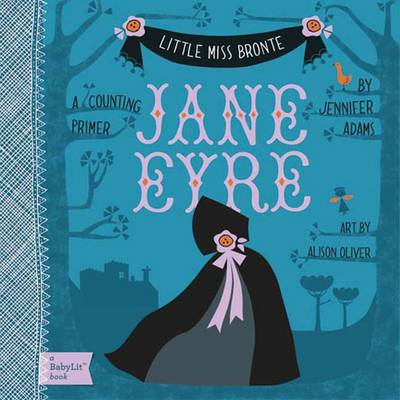 This board book is stunning and I am very sad that I no longer have anyone little enough with which to share this! I have some of the Austen versions of this series and they are beautifully illustrated and produced! A little treat for the tiny tiny bibliomaniac!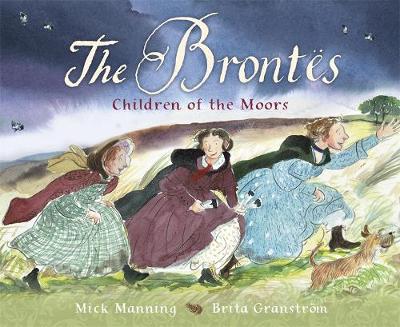 This book has been especially published to celebrate the 200th anniversary of Charlotte Bronte and looks gorgeous. It is a mix of story telling, illustration and comic strip to introduce young readers to the lives of the Bronte sisters, their influences and inspirations as well as the story lines of their most famous novels. Mick Manning was born and bred in Haworth so is very well placed as the author to really enthuse his audience about this fascinating family of writers.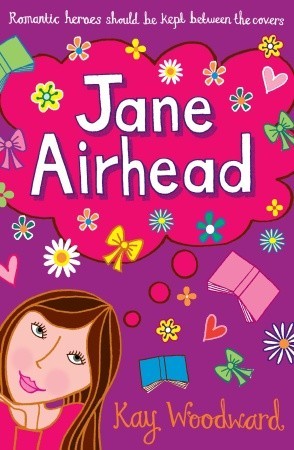 There are few re-imaginings of "Jane Eyre" for children and young adults but this is one. The reviews suggest this will suit readers aged 11-14 and it sounds like an entertaining and humorous read, inspired by some of the aspects of the famous classic.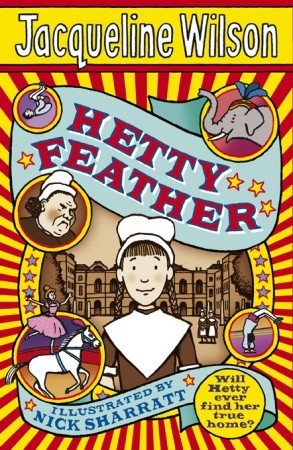 This is not a retelling of "Jane Eyre" but has some similarities. It is set in 1876 and Hetty Feather is abandoned by her mother at a Foundling Hospital. She spends some time with a foster family but the majority of the story is set in the Hospital itself where life is very difficult. It would be a great historical story for young readers and would pave the way for an understanding and context for some of the aspects of Jane's challenging childhood. The BBC series certainly reminded me of aspects of Lowood Charity School. Wilson can always be depended on for an entertaining, thought provoking read full of strong female characters (which surely Jane Eyre is!) and her books are always a real hit.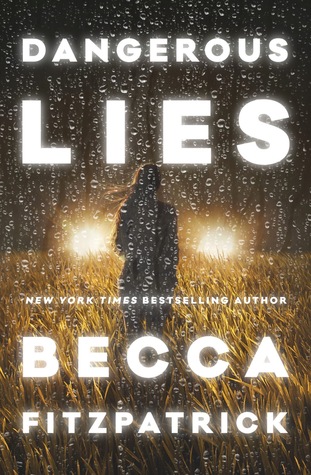 This is not based on "Jane Eyre" but Young Adult author Becca Fitzpatrick is heavily inspired by Anne Bronte and the characters from "Wuthering Heights". They have been a huge influence over her own writing and Fitzpatrick novels are full of tension and vivid characters which reflect this passion in the Bronte's work - perhaps this is the kind of novel they would produce if they were around today?!
Award wining author Hardinge is also heavily inspired by the Bronte's work. She explains that "Jane Eyre" is a great female role model and without characters like her we would be without many of our modern day heroines. Hardinge's protagonist in "The Lie Tree" is a 14 year old girl who dares to dream of being a scientist and is a strong character. Novels such as "Jane Eyre" also introduced Hardinge to the gothic novel and "The Lie Tree" is an example of a gothic murder mystery set in Victorian times.
A classic but echoes of "Jane Eyre" in the sense that Mary is orphaned and sent away to a family who she doesn't know and seem to care little for her. There are also mysterious noises in the dead of night and characters hidden away from sight in a house full of secrets and sadness.
Again, this is not really a strong link to "Jane Eyre" but is about a family of sisters - one of whom is a writer and it is about their passions, loves and developing understanding of the world around them so it could be said to mirror some of the Bronte's real life. It is a good, stock read for any teenagers beginning to discover the classics and extend their range of reading material.
I hope that inspires some sharing of Charlotte Bronte's great novels and the intriguing story of the family of sisters (and their one brother) who lived on the windswept moors, spending their childhood writing stories of imaginative worlds and fantastical places.
For more recommendations, reviews and bookish chat follow me on Twitter @katherinesunde3 (bibliomaniacUK) or subscribe to receive posts via email.