Books that caught my eye over the last fortnight
I have been completely distracted over the last two weeks by some absolutely brilliant books!
Fever At Dawn by Peter Gardos
I was lucky enough to get a copy of "Fever at Dawn" through NetGalley after having heard previews about it from several sources. What initially interested me was the premise and the setting (Sweden, just after WW2) as it was a slightly different angle from other WW2 based stories I'd read. What completely held my attention was the tender, compassionate and affecting love story. It is published on the 7th April. My full review is available in a previous post.
Five Rivers Met On a Wooden Plain by Barney Morris
This is a story which celebrates language, imagery, stories and the imaginary world. Five rivers running into one; five people each with their own story but all linked by one event. If you love words, you'll love this book which comes out in April. My full review is available on a separate post and I would highly recommend this literary novel.
183 Times A Year by Eva Jordan
I lost a whole day to this - appropriately (or inappropriately!) it was Mother's Day and I saw a photo of the cover on Twitter while having breakfast. It was 99p on kindle and I fancied a light, humorous read. I love the way you can discover a complete gem of a book so unexpectedly! I haven't stopped recommending this book to my friends since! I usually approach books about mums with a little trepidation, but this book really hit the spot. Funny, poignant, authentic and entertaining. Full review accessible on this blog site.
The Finding Of Martha Lost by Caroline Wallace
I was explaining this novel to a friend. She interrupted me (it needed to happen) and said, "You're a little bit in love with Martha aren't you?" I am. Fantastic concept and so imaginative. Martha has inspired me enormously this week. For my full review check out my separate post.
I'm getting carried away again - I could add a couple more but this post is supposed to be about other things I've spotted not an advert for all my other reviews! So what else is new?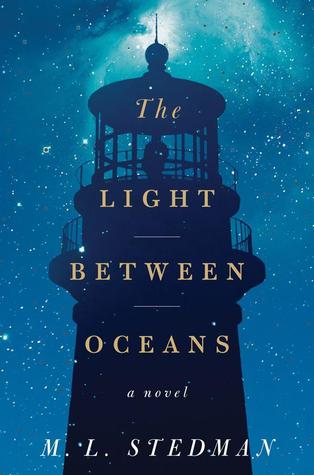 The Light Between The Oceans
I read this book a long time ago but it has to be one of my favourites and several friends since have agreed it was their best read for 2015. So I was delighted to see it is coming to the big screen soon. Check out the trailer at culture street.com or via @CultureStAus and see it for yourself! Make sure you read the book before you see the film!
Dr Thorne
Sticking with adaptations - the TV series of Anthony Trollope's book began last week. I enjoyed it - good cast, good costumes and historical setting, good plot and perfect for a Sunday night. I hope it encourages you to have a go at the books - they are very readable.
Six Four by Hideo Yokoyama
This is a Japanese Crime Fiction novel which sold over 1 million copies in six days in Japan when it was released. It is a huge 635 pages and 81 chapters long and the review I read described it as like "binge watching a box set, this is binge reading!" It is about two missing girls from crimes separated by fourteen years. The blurb says it is "the nightmare no parent could endure, no detective could solve and a twist no reader could predict." It may be one for the summer holiday due to its length but I'm definitely interested!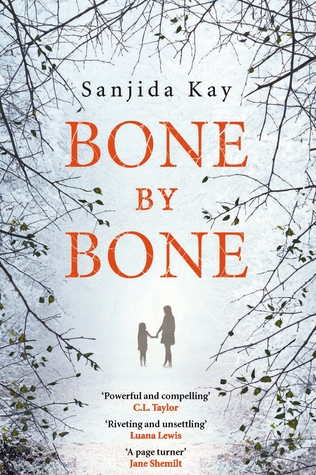 I read a review of this via bibliophilebookclub.com and think it sounds like a great read. Another psychological thriller - I just can't resist them! Here's the blurb from Goodreads - see if it captures you as well!
When Autumn fails to return home from school one day, Laura goes looking for her. She finds a crowd of older children taunting her little girl.
In the heat of the moment, Laura makes a terrible choice. A choice that will have devastating consequences for her and her daughter...
Margaret Forster's final novel was published last week following her recent death. The reviewer in the Guardian said this "portrait of a stigmatised, headstrong and fractured woman was compelling," with a "taut and suspenseful narrative" and characterisation that was "complex and dynamic". Sounds like a captivating read.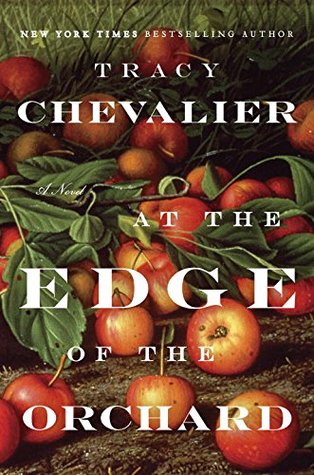 This is another author of whom we are all very familiar and probably like me, always excited when they produce a new novel! There have been some great reviews and blogs about this book and it seems as if it is another engaging and beautifully written tale. One reviewer claimed it to be her most graceful and richly imagined work yet. Can't wait to read it - think it'll be a real treat!
I'm off now to read this - curtesy of NetGalley. I requested it after reading a blog post about the next best psychological thrillers of 2016. It's a staggering 784 pages long so rest assured, there won't be many tweets or blogs next week - this is going to take a while I think, however gripping it is!!!
Happy Reading! For more recommendations, reviews and bookish chat, follow me on Twitter @katherinesunde3 (bibliomaniacUK) or sign up for email notifications of future blog posts.