#BibliomaniacBookEvent #AuthorEvent #SummerScorchers
SUMMER SCORCHERS
Last night I held an author panel event at the lovely
Harpenden Arms
to talk about Summer Holidays reading. I was so lucky to host a panel of fabulous authors. Huge thanks to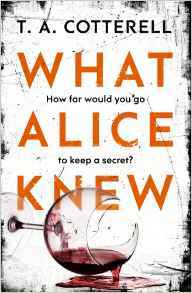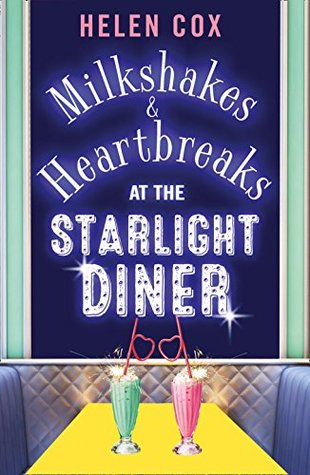 T A Cotterell (Archie)
Jane Lythell
Helen Cox
Eva Jordan
Sue Moorcroft
It was really interesting to have a range of books to chat about and to hear from all the authors about their inspiration, writing process and why their books make such a perfect summer read!
It was a full house again and thanks so much to all who came along on such a sunny evening to get some ideas about what to pack in their suitcase to read this summer. The bright weather had us all in the right mood for holiday reading and there was a relaxed, friendly atmosphere as everyone sipped their free drink and tucked into a few of the treats inside their goodie bag!
We heard all about what the characters in the author's books might pack in their suitcase, how travelling is essential if you set your book in a foreign location - yes, Helen really did need to eat cheesecake in a New York diner to capture authenticity!! And which fictional character would these authors would love to take on holiday with them! Watch this space for a more detailed write up coming soon......
Thanks so much to the wonderful
Harpenden Books
for all their support and for coming along and selling the author's books last night. They have several events on this weekend for adult and children's books so don't forget to pop in if you are passing on Saturday. Or if you weren't able to buy a book last night, pop along today to buy a copy!
Harpenden Bookshop Event
A huge thanks also to the
Harpenden Arms
who are always so helpful and set the upstairs room up so well. I can't recommend them highly enough if you are looking for somewhere to host and event or a space to hire for a private function. The food is very tasty too!
http://www.harpenden-arms.co.uk/functions
k
harpendenarms@fullers.co.uk
So all in all it was a very entertaining, relaxing evening taking about books and thinking ahead to our summer holiday reading list! I will post more about what we chatted about but do look out for my future events - see below for details!
JULY EVENT:
https://www.eventbrite.co.uk/e/real-life-real-books-tickets-34393602190
AND PLEASE SAVE THE DATE

20TH SEPTEMBER

FOR MY EVENT FEATURING




ANGELA CLARKE, ROWAN COLEMAN, ANNA MAZZOLA & TAMMY COHEN!!!!!




Details to be released very soon!!!

For more recommendations and reviews follow me on Twitter @KatherineSunde3 or

via my website bibliomaniacuk.co.uk