Write Away! An Evening of Creative Writing
BIBLIOMANIAC Presents:
Write Away!
An evening of creative writing with
Leigh Russell and Helen Cox
Harpenden Arms (upstairs)
£25*
**TICKET PRICE HAS BEEN REDUCED TO £15 FOR A LIMITED TIME ONLY**
*ticket price includes 1 free drink & nibbles and 2 hours of a creative writing activities led by two authors
Tickets available online only at:
W
hether you've been writing for years or whether you've never picked up a pen before, come along for an evening of fun activities that will give you ideas, tips and advice as well as the chance to have a go at writing something in a secure and supportive environment!
Full time writer, Leigh Russell has written over 18 crime thriller novels and sold over 1 million copies of her books. A qualified teacher, she also runs creative writing courses nationally as well as appearing at literary festivals and events. http://www.leighrussell.co.uk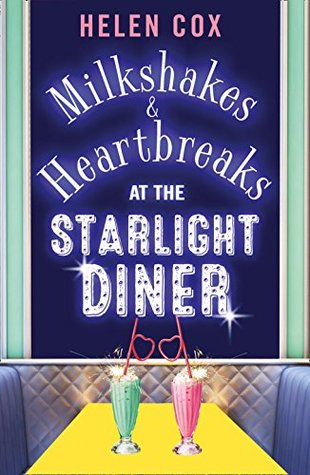 Helen Cox
is the author of The Starlight Diner Series and a qualified teacher. She also has extensive experience within the self publishing and digital industry. Helen spends her time writing and teaching, including running creative writing programmes at City Lit which boasts many best selling authors amongst its staff and alumni.
https://helencoxauthor.wordpress.com
Hosted by Bibliomaniac, a read-a-holic, English teacher and student of a plethora of creative writing courses with a stack of notebooks full of the first 500 words of numerous novels. Also runs a blog full of reading recommendations and reviews. Find out more here: