My New Year's Honours List- My Review of Books 2016
There is no way I could narrow down my reads of 2016 to a list of ten or twenty. I'm too much of a bibliomaniac with too much love for too many books and too many authors. I have read 250 books this year and I am so grateful for all the writers who have provided me with entertainment, enjoyment, pause for thought, moments of spine tingling chills and down right brilliant books this year. I am extremely grateful to all the publishers who have made so many dreams come true with ARCs and the opportunities to take part in blog tours and Q&As with authors, and I am also exceptionally grateful to the book blogging community who are just such a lovely bunch of people and so tremendously supportive with their retweeting and sharing and general enthusiasm for anything bookish. Each and every one of you has made my 2016 brighter and more rewarding.
So, here goes. I'm Katherine and I am a Bibliomaniac. This is my review of 2016 in books.
The first book listed in each category is the winner, followed by either 1 or 2 runners up.
Books I completely fell in love with: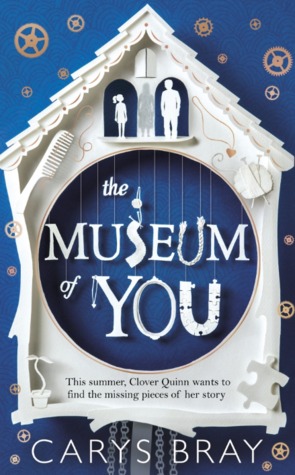 Books with a character that completely crept under my skin:
Books that were literally a stunning work of fiction:
Books that were spine tinglingly chilling: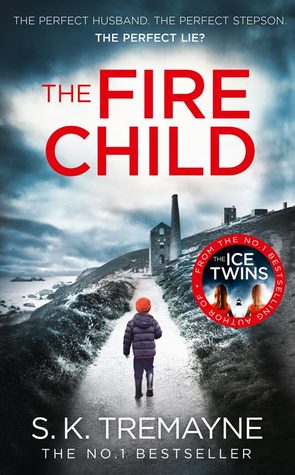 Books that made me laugh:
Books by authors I hadn't read before and then I went out and bought every single thing they'd ever written:
Books that were debut titles in 2016:
Books that were a trilogy:
Hidden gems:
And some special shout outs for the following books which have also gained a special place in my heart this year:
Books I wanted to read this year and have not yet had a chance:
What's at the top of my wish list for 2017?
What should be at the top of your wish list for 2017?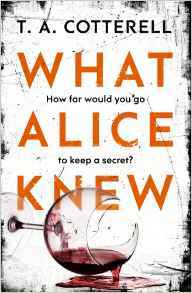 Yes there are a lot of books in this post - too many I know - but I had a lot to choose from and it was agonising!!


You can find reviews of all of the books above (apart from the 8 listed towards the end) on my blog by using the search button.
I hope you have read a fantastic selection of books over 2016 and I hope you continue to find more and more to read throughout 2017.
Look out for my blogs in January as I have lots of exciting posts lined up and a few changes! It's also getting towards my first anniversary for which there will be a giveaway so keep your eyes peeled and make sure you're following me on Twitter @katherinesunde3 (bibliomaniacuk) for more details!
Happy New Year!