Bibliomaniac's Book Club: February's Read (PaperWeight)
FEBRUARY'S BIBLIOMANIA IS FOR
CLAIRE FULLER
SWIMMING LESSONS by CLAIRE FULLER was published on
26th January by Fig Tree (Penguin)
What is it about?
Gil's wife, Ingrid has been missing, presumed drowned, for twelve years. Believing to have spotted her from afar, Gil chases after her but unfortunately this results in him injuring himself which brings his daughters Nan and Flora back home to his side. As they care for him, they begin to confront the mystery surrounding their mother and her disappearance. And the answers lie in all the books around them that clutter up the shelves, hallway and practically any available space in the house.
To read my full review of "Swimming Lessons" please click on the following link:
Bibliomaniac's Review of Swimming Lessons
Swimming Lessons: Questions
What do you think about the title? Is it the best title for the book?
What did you think about the Epilogue? Is it needed? Is it effective?
What does the fact that the title of the books in which the letters are hidden is included at the end of each section add to the novel? What does it reveal about the characters and their relationship?
There are lots of themes in the book which are contrasting - the most obvious being hope and grief. How many others can you think of? Which theme did you engage in the most and why?
What did you make of the relationship between the two sisters Nan and Flora? Was it convincing? Which sister did you feel more empathy for and why?
Gil says "Fiction is about readers. Without readers there is no point in books and therefore they are as important as the author, perhaps more important. But often the only way to see what a reader thought, how they lived when they were reading, is to examine what they left behind." What do you think about this quote?
Gil regrets that he didn't tell Ingrid that he loved her more. Would this have changed the outcome of the story? Does this regret affect your sympathy towards his character?
What did you make of the relationship between Ingrid, Flora and Nan? And the relationship between Gil, Flora and Nan?
Which event in Ingrid's life do you think had the most impact on her or most affected her?
Where could you hold your book group for Swimming Lessons?
A swimming pool / a changing rooms at the swimming pool

maybe a luxury, private pool would be more pleasant - oh, maybe a spa day is needed?!

A library or a second hand bookshop

A cafe

Behind the bike sheds
What could you serve?
Pots of tea and

teacakes

Lucozade and a Mars Bar (isn't that what everyone has after a swim?!)
What props could you
use to start a conversation about "Swimming Lessons"?
A yellow daffodil (wooden)

A bicycle lock

A book from a second hand book shop - preferably with a dedication / name or notes in....!

Swimming membership card / Swimsuit

A pen and an envelope

A library card, a receipt, a parking ticket, a train ticket........anything that might have been used as a bookmark and 'left' behind

A book which is referred to in the text (see Swimming Lessons: A Reading List )
Other things you could discuss:
If you were going to hide a letter to someone in a book, which book would you choose and why?
Are there any books from the list that Ingrid used to hide a letter inside that you now think you'd like to read? (Swimming Lessons: A Reading List )
Gil enjoys looking at what people wrote or doodled inside the margins or on the pages of books. What do you think - should you write in a book or not? Do you make notes in a book or not?
Have you ever found anything inside a book? Have you ever left anything inside a book?
Gil and Ingrid's initial letter writing is very romantic and Ingrid begins by writing a prophecy about their future. Write your own letter to your future self, yourself as a child, to your children or partner about what the future may hold for them.
The line "what's the worst thing that could happen?" is repeated a lot in the novel. What are your thoughts about having this attitude to life and decision making?
If you liked this book and want to read similar novels try: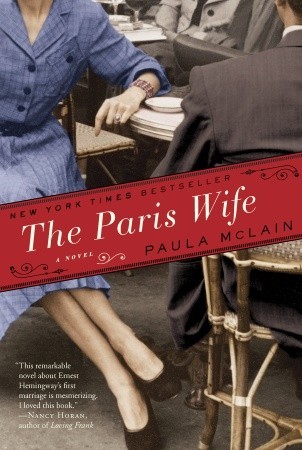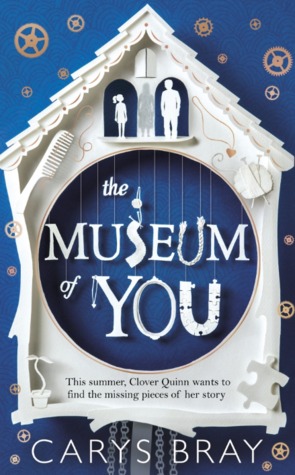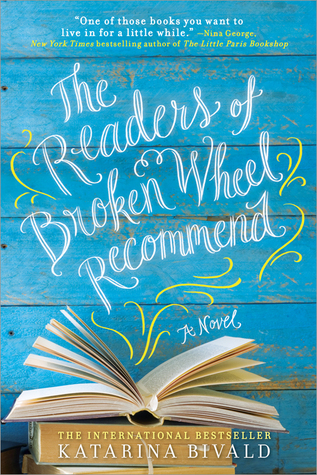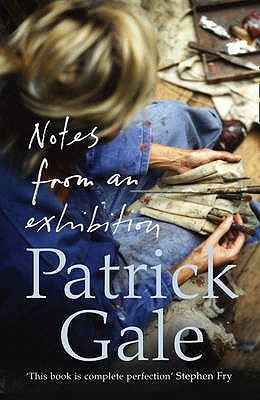 To read a few more interviews with Claire Fuller click on the links below:
Claire Fuller: **Extra Interview**
An Interview with Claire Fuller
CLAIRE FULLER
Claire Fuller trained as a sculptor before working in marketing for many years. In 2013 she completed an MA in Creative Writing, and wrote her first novel, Our Endless Numbered Days. It was published in the UK by Penguin, in the US by Tin House, in Canada by House of Anansi and bought for translation in 15 other countries. Our Endless Numbered Days won the 2015 Desmond Elliott prize.
Click here to read my review of Our Endless Numbered Days and Bibliomaniac's Book Club discussion of Our Endless Numbered Days
For more reviews and recommendations for Book Groups you can follow me on Twitter @katherinesunde3 (bibliomaniacuk)