What Books Can I Buy Him For Christmas?
I have received a plea from a desperate Christmas shopper wondering what which books she could buy for her husband this year. At the risk of outrageous stereotyping, here's a few suggestions that might appeal to a male reader......!
"Classics"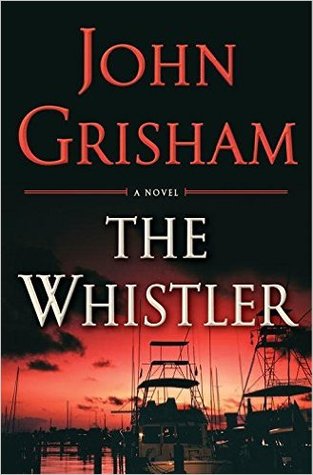 Debut Novels 2016
More Crime.......
Fiction & Literary Fiction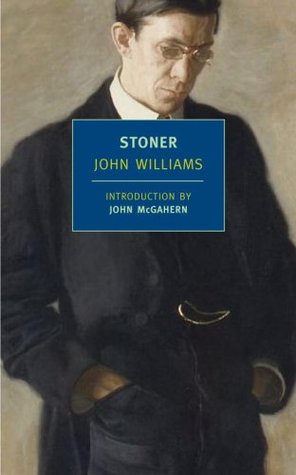 Which titles would you recommend for the men on your Christmas Shopping List?!
For more recommendations and reviews you can follow me on Twitter @katherinesunde3 (bibliomaniacuk)