Last Minute Christmas Shopping Tips from Bibliomaniac
Need some last minute inspiration for presents? Check out these book suggestions and see if they help you pick the perfect gift this Christmas!
For Him
For Her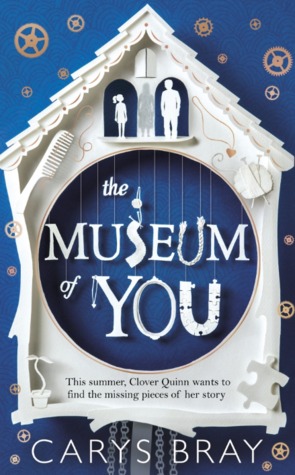 For Them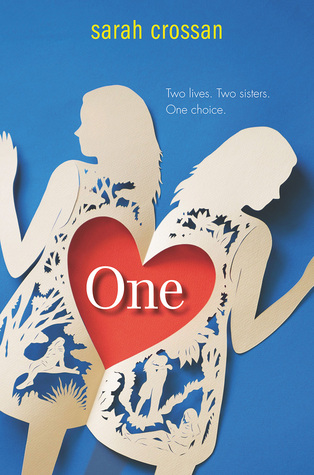 For Friends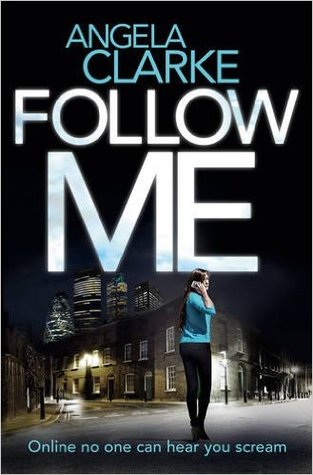 For Relatives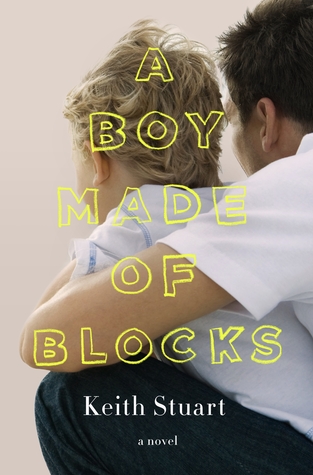 For You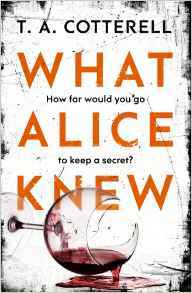 Keep an eye out on my twitter feed for more reviews of the books I've loved in 2016 - there are 240 for me to choose from...... I just need to try and get my top 100 down to a more manageable top 10!!
You can find me @katherinesunde3 (bibliomanaicuk)