The Sun is Out, The Sky is Blue, Let Me Choose A Book For You!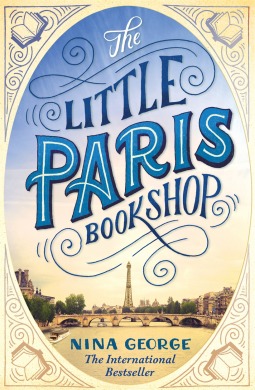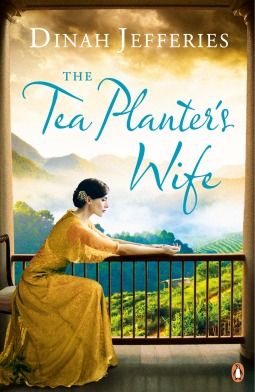 Escape to Another Country
These books are all perfect for relaxing with either while you are on holiday or while you daydream of where you might go on holiday. Set in France, England, Ceylon, Africa, Arabia and America these stories are about adventurous, brave, pioneering women; women starting new lives in new countries, women in love, women on a road trip and others who face a journey of self discovery. They are all well written, easy and entertaining reads which will help you to relax as you travel into another world full of interesting, eccentric, sometimes troubled-but mostly, mesmerising characters.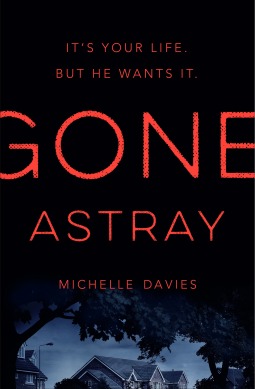 Edge of Your Plane Seat / Sun Lounger Reads
There are an incredible amount of very good psychological thrillers around at the moment and here are just a few that I've enjoyed reading recently. Many are available at bargain prices on Kindle so are prefect for stacking up with before you go away. I've chosen these as they are either set in hotels, swimming pools, holiday locations or during the summer. Hopefully it won't give you too many bad dreams while you are trying to unwind at the beach!
For the Long Haul or Short Distance Traveller
"The Reader on the 6.27" is a delightful read and only 190 pages and "The Doll Master" is a collection of short stories so these would work well if you prefer something shorter or something to dip in and out of. If you prefer getting stuck in to a "series" try Marnie Richies trilogy of novels about criminologist Georgia McKenzie, or Leigh Russell's series of 8 novels based on DI Geraldine Steele.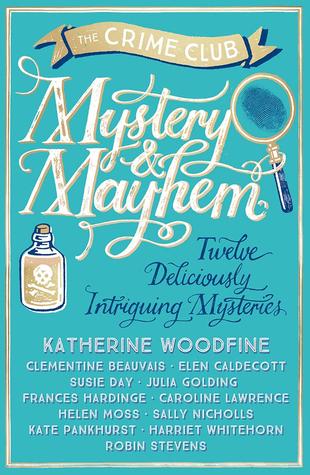 Additional Baggage
I would really recommend this collection of short stories for children aged 11+. They are all detective and mystery stories written by the most talented contemporary children's authors. An entertaining collection for curious minds and a great way to discover a whole host of new writers - each have a plethora of titles to enjoy if you find one particularly appealing!
I hope this helps you find something to read over the summer! For more recommendations and reviews of all the books listed above please follow me on Twitter @katherinesunde3 (bibliomaniacUK) or check out bibliomaniacUK.blogspot.com