Books for Mother's Day #3
Final instalment! A broader range of gifts and some classics this time!
"Louise's cup of tea is going cold. There are six other cold cups of tea on surfaces round the house. When the vacuuming is done, Louise hopes she will be able to find the time to throw them away."
I'm pretty sure many of us will receive this! Having flicked through a few pages whilst standing around in shops, it does seem funny and entertaining. This new series have been incredible popular and I'm sure they will be slipping into our Christmas stockings and birthday piles for many years to come.
This cookbook is clear, simple, easy to use and full of everyday recipes that will be enjoyed by the whole family. Lisa's mum died when she was 16 and Lisa wants to keep the memory of her alive through cooking as her strongest memories are of her mother in the kitchen. Lisa won Celebrity MasterChef so is an experienced and able cook in her own right. The reviews I've seen are incredibly positive and full of praise.
I absolutely adore this collection of poetry. It is inspirational. Duffy's conceit is that behind every great historical male figure is the greater, more intelligent wife. Here is the poem Mrs Darwin:
Went to the Zoo.
I said to Him –
Something about that Chimpanzee over there reminds me
of you.
They are witty, imaginative, sharp, poignant, moving and profound. We meet Queen Kong, Mrs Midas, Mrs Hathaway and Frau Freud to mention but a few. You may need to google a few of the historical and biblical references depending on your general knowledge but this is a fantastically clever collection of poems which celebrates women.
A brand new publication which I have already bored my twitter and Facebook fans with! It is sharp, witty, dark and brilliant. Ellis has an absolute gift for representing characters effectively in a concise and pointed manner. Her choice of language is clever and her characters are very horribly brilliant. You can follow @whatIdoallday on twitter for little nuggets and quotes that will keep you smiling throughout the day. Erin Kelly writes that "each perfect story is a fine chocolate, laced with arsenic. Wickedly funny, painfully truthful." I couldn't agree more!
I'm sure a lot of us read this many years ago when it was published to huge acclaim and followed up with a good film adaptation. Why not revisit this classic? Four mothers, four daughters, four stories. Tan is a superb storyteller whose writing is absorbing and spellbinding. She captures voice and characters with skill and perception. Well worth a reread!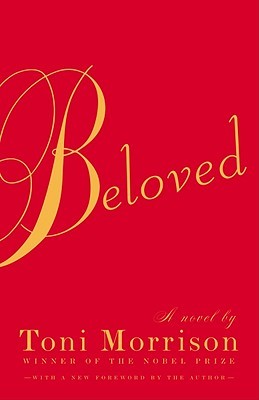 Another classic and exceptional novel that if you have already read is probably worth a revisit. It is a more challenging read due to the prose but is powerful. A harrowing tale of slavery, it's not an easy book to "enjoy" but at the same time deeply rewarding. If you haven't read it you really should take a look. Toni Morrison is a Nobel Prize Laureate and one of the most famous and accomplished American writers.
I am a big fan of Gaskell and love "North and South" in particular. "Cranford" was adapted very successfully by the BBC a few years ago. Set in the 1830s and a rather daunting 700 pages long, it is the story of Molly Gibson and her step sister Cynthia as they grow up within their local society. Gaskell was interested in the social and political concerns of the day too, as well as the role of women within Victorian society. She is actually very readable and will still feel relevant to modern readers. "Cranford" and "Ruth" are much slimmer texts if you want to start with something less formidable!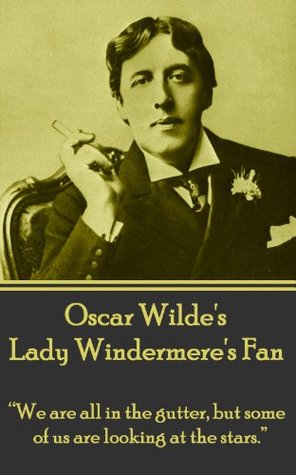 Significantly shorter (under 60 pages long) this play delivers the great wit and humour we expect from Wilde. It is about an adulterous husband who although confronted by his wife, sets out to make her leave him rather than him leave her. It claims to be about manners but is also full of drama and would probably lead to a good discussion if used in a Book Club. There are screen adaptations and audio recording if you prefer to see/hear it in its original form.
I hope I've given enough suggestions to suit all mothers out there!
For more recommendations, reviews and bookish chat follow me on Twitter @katherinesunde3 (bibliomaniacUK) or sign up for email notifications on the right hand side.