Suggested titles for Mother's Day #1
Here are some recommendations for Mother's Day. I will post several blogs to cover a range of genres and titles so keep an eye out and hopefully there will be something for every mother out there!
First up, books about mothers....
This really is compelling and highly contemporary. What would you do if you find out there is a picture of your sensible, reliable A grade daughter in a very compromising position plastered all over the internet? This novel is a gripping and thrilling tale of such a nightmare and how the whole family cope with the consequences. A great page turner and a totally engrossing read.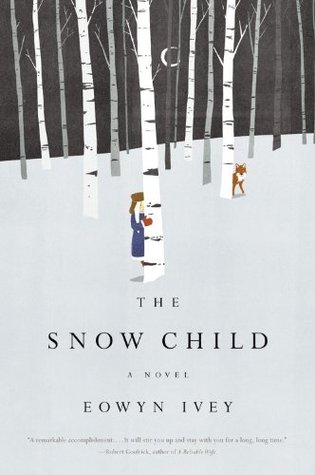 A fairy tale of a read. I gave this 5 stars and fell in love with it. The writing is exquisite. Set in Alaska in 1920 it is the story of a childless couple who build a snow child one evening. It melts but the next day Faina appears in their lives. Charming, heartbreaking, multilayered and evocative it will captivate you.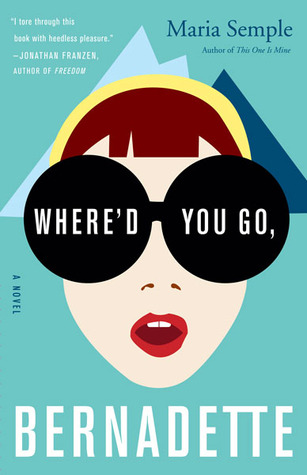 Another 5 star recommendation from me! Opinionated and fearless Bernadette's often disgraceful behaviour will have you grinning and laughing out loud! This is a witty, sharply observed heartwarming and entertaining novel. This tale centres around Bernadette's disappearance and how her daughter Bea sets out to find her through a series of emails, secret correspondence and official documents. The story tracks Bea's search and is an honest and satisfying read about flawed characters and relationships within families.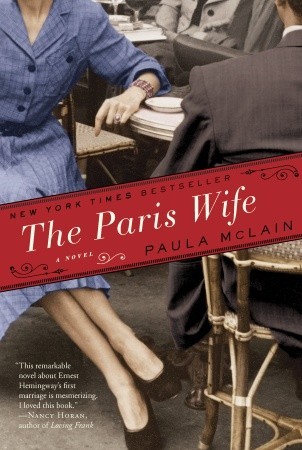 I really enjoyed this. It is the story of Hadley and her relationship with writer Ernest Hemingway. Their often impoverished life in Paris during the 1920s is told from Hadley's perspective and it is a very engaging novel including a cast of well known characters who formed Hemingway's artistic circle of fiends. The reader feels huge empathy with Hadley, her unquestioning loyalty and patience as she learns to live with a gifted and talented yet sometimes tormented soul. It is about self sacrifice and love. It is moving and extremely well written. I found it very filmic and easy to visualise too.
There's a whole lot of these types of novels about, including "The Unmummsy Mum", "The Secret Life of a Slummy Mummy" and "I Don't Know How She Does It". They are all light, humorous, entertaining reads that satirise the life of a stay at home mum or women juggling both career and families. Sometimes I enjoy reading them and find myself laughing alongside them, sometimes I find them flippant, irritating and derisory. However, I read this a long time ago but a lot of it resonated (sometimes uncomfortably so!) with me and certain parts could have been written about by me! Mary is convinced that her dissatisfaction with life is down to her husband and she puts him on a "reward chart" similar to those used with very small children. The book is amusing and entertaining but also quite sad with some difficult decisions that need facing if indeed your relationship is in trouble....